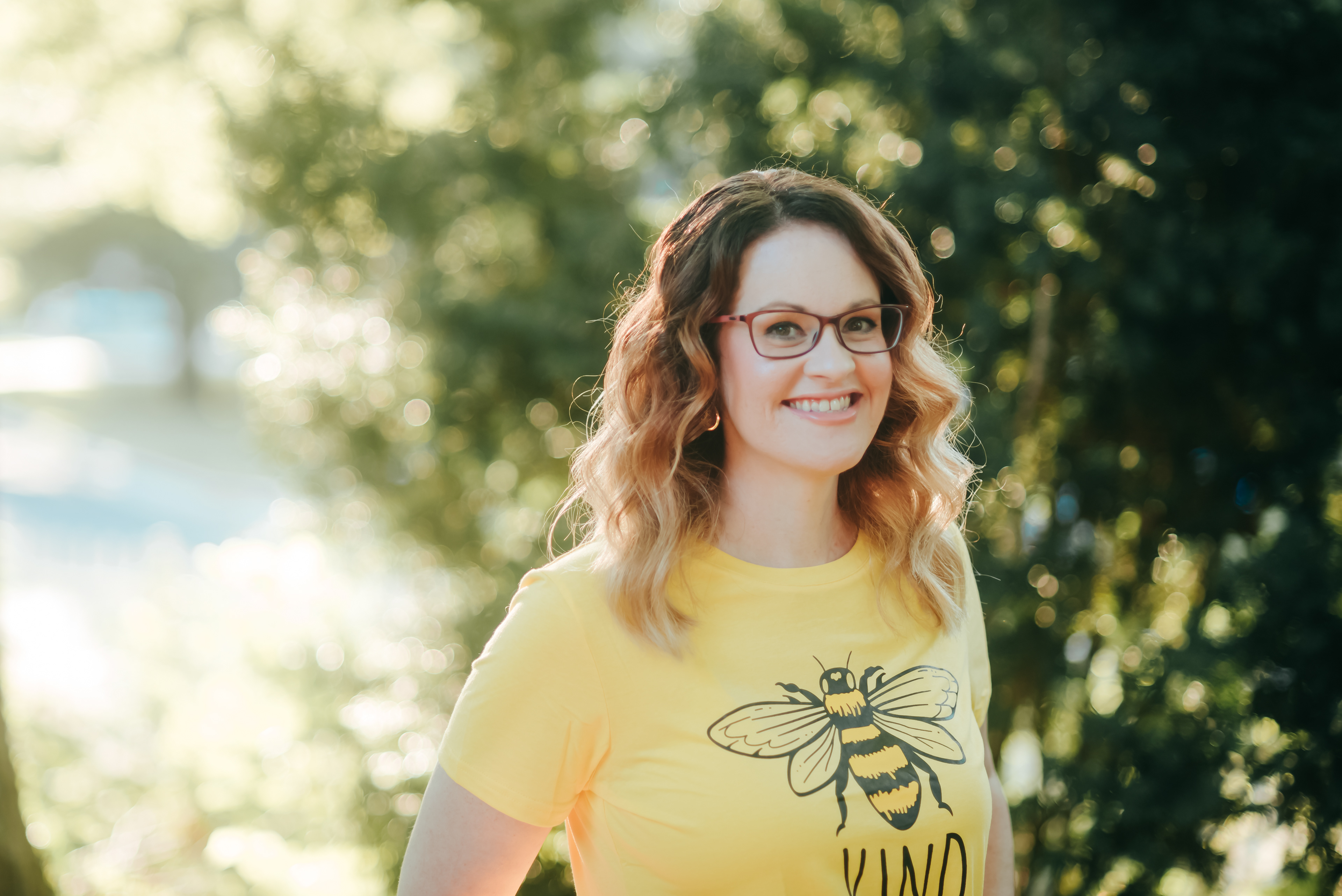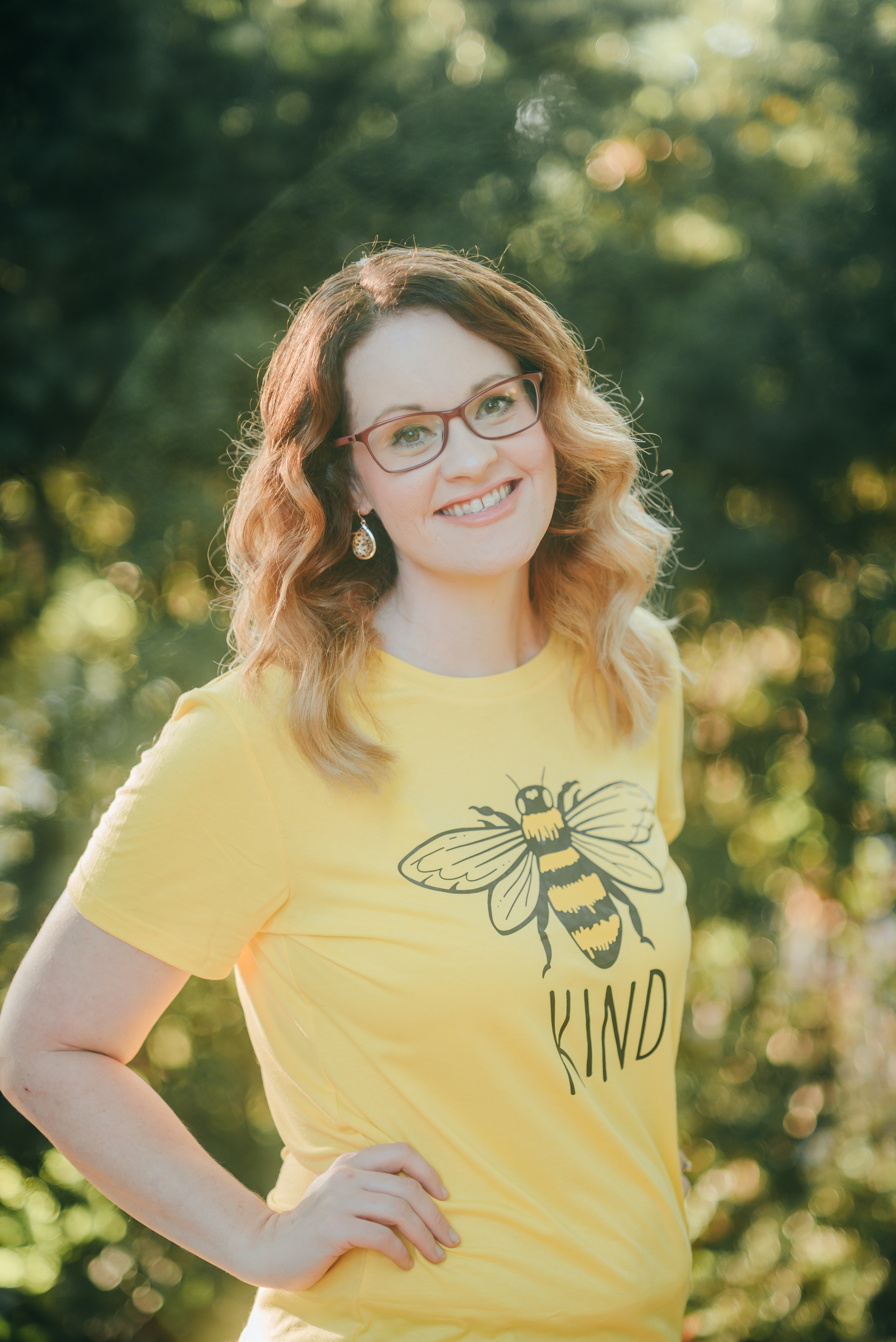 Hey there, I'm Katie and here is some random info about me. I was born and raised in Springfield, MO now living in Ozark with my family. We have two kids, three dogs, a cat and 4 fish. Obviously, I'm an Animal lover and have been involved with working and volunteering with C.A.R.E. Animal Rescue for over a decade.  They are a local non profit, no kill shelter and what they do is truly amazing.  I'm honored to be a part of the C.A.R.E. team and would recommend checking them out if you're looking for a new pet or interested in volunteering.
I also play roller derby with  Springfield Roller Derby. I'm definitely not the best out there, but It's fun and I love it!  With what time's left, I'm a forever fan of the tv show The Office, Parks and Rec, Dexter, Breaking Bad, Grey's Anatomy and many more. I firmly believe pineapple on pizza is a disgrace.....bleh.  Overall, I just like to keep things light, and enjoy the little things in life.
I have loved capturing moments with photography since I took photography class in high school.  To this day (not saying exactly how long ago, but pretty long!) I miss the smell of the darkroom. I have worked at Sears Portrait Studio,  and a few of the Old Time Photo Studio's and learned a lot. After that I moved around a little, found my best friend and husband and had some babies.  For fun, I have always taken pictures for friends and family any chance I could.  I've finally decided to make a brand for myself and officially start my business so here we are. 

My approach is fun and simple, and I like to capture true moments and connections. Don't stress over your kids smiling and looking a certain way; I will play games and sing songs and try my best to make the session fun and laid back. I will of course sprinkle in some of the classic posed traditional images as well. I look forward to getting the opportunity capture your families unique moments.